EX LIBRIS: Immersive Museum of History
Ex Libris is the world's first museum dedicated to all things history that exists entirely within the metaverse. As a virtual museum, visitors can visit anytime, from anywhere in the world to see the wide-ranging interactive exhibits and one-of-a-kind historically accurate moment of history recreations curated by the world's leading experts from the physical world. Check out Ex Libris and Witness History™ in a whole new way.
Featured MOMENTS OF HISTORY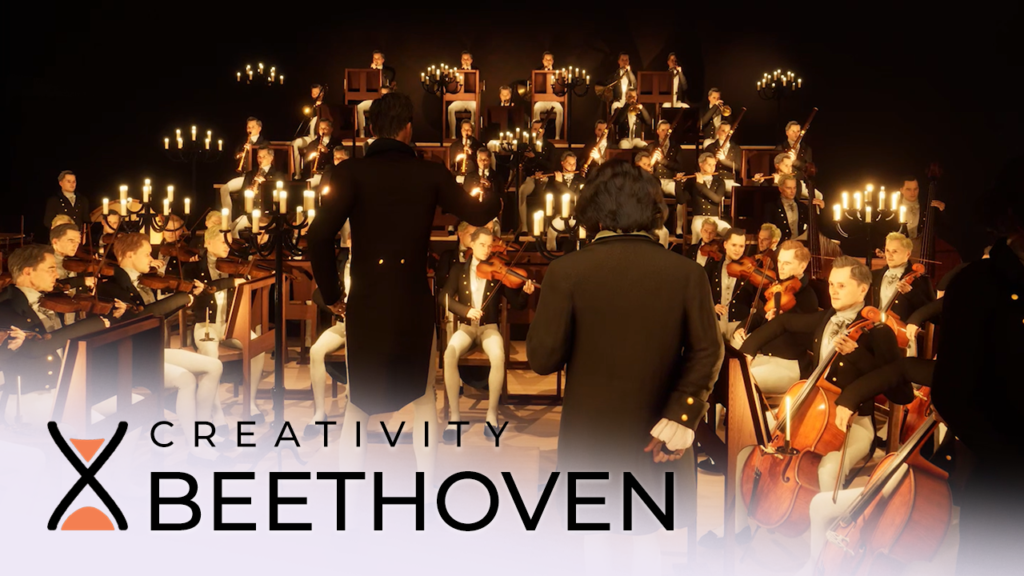 The premiere of Beethoven's 9th Symphony, the "Ode to Joy."
EXPERTLY CURATED
Ex Libris is the culmination of years of research and development on an entire series of historical recreations. During this time, the Ex Libris team has worked with experts from some of the most prestigious organizations across the globe to curate a library of precisely-accurate experiences.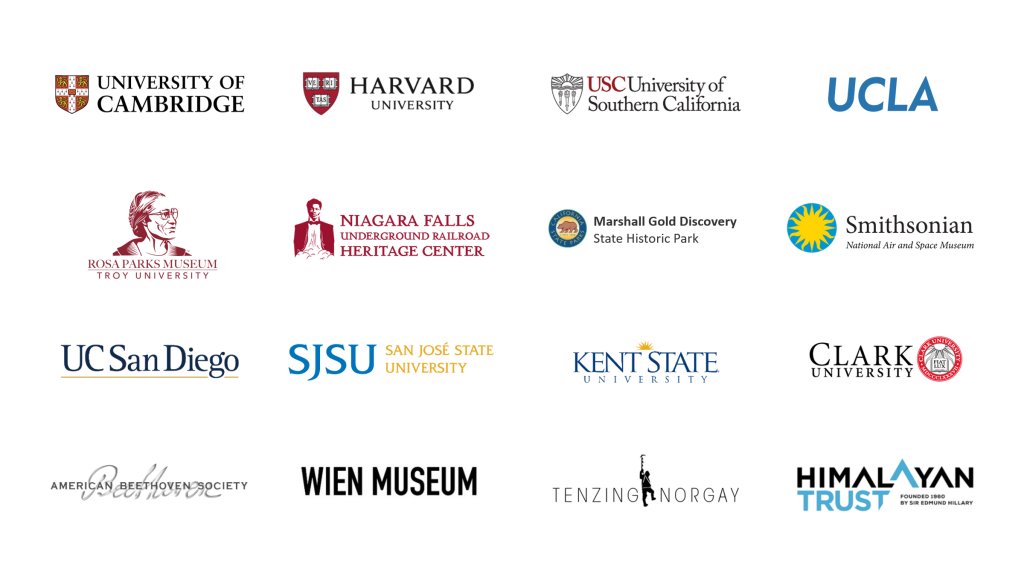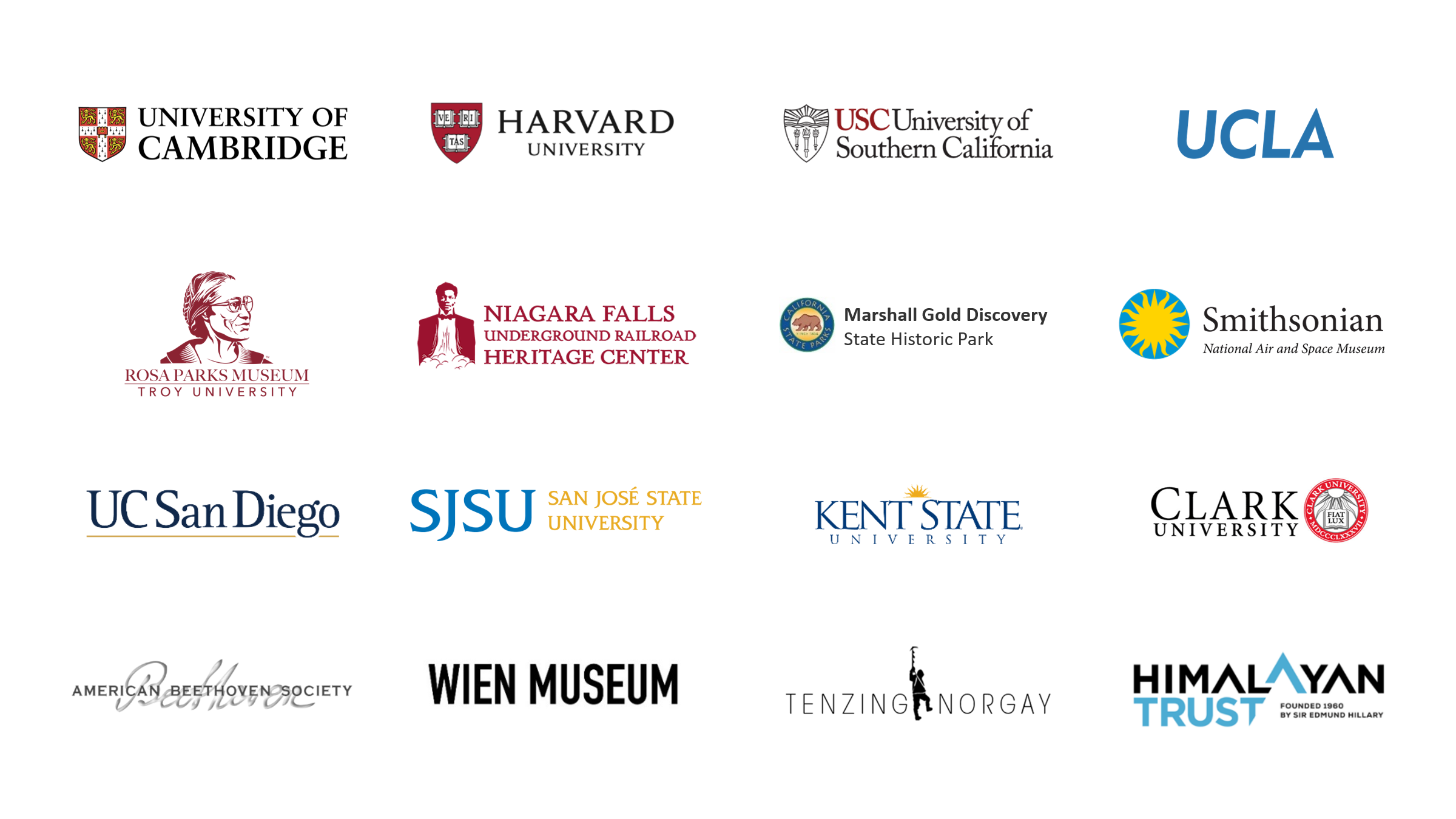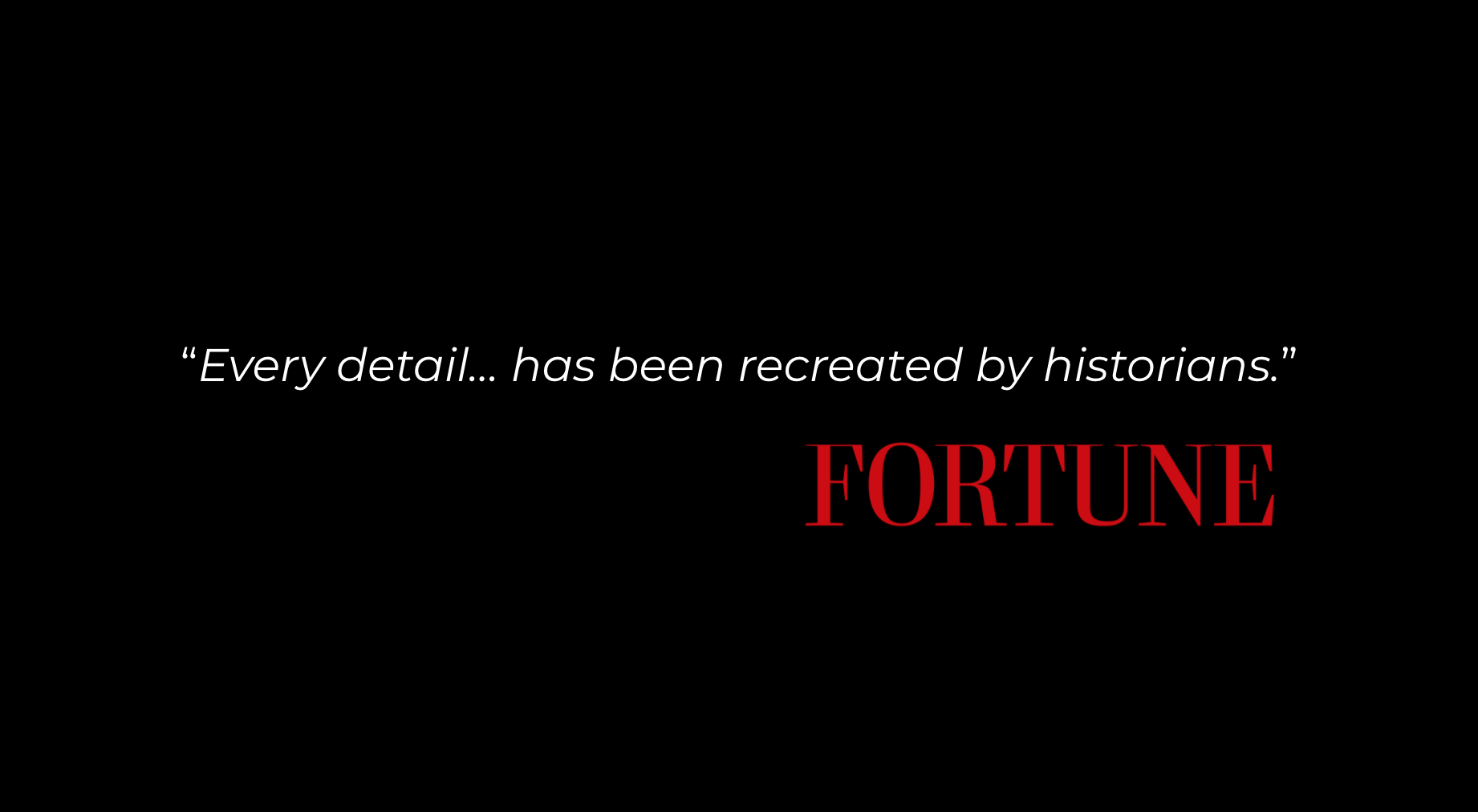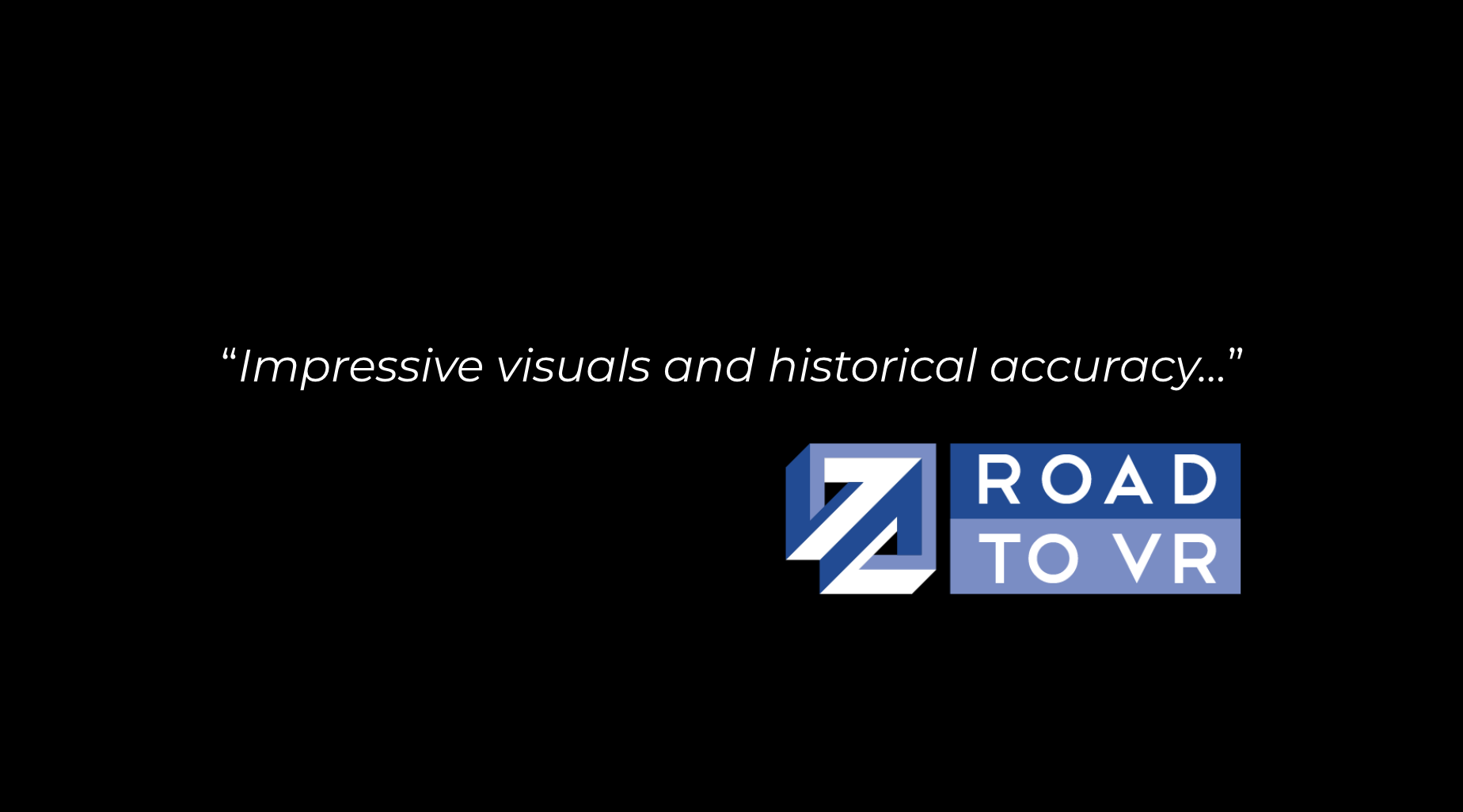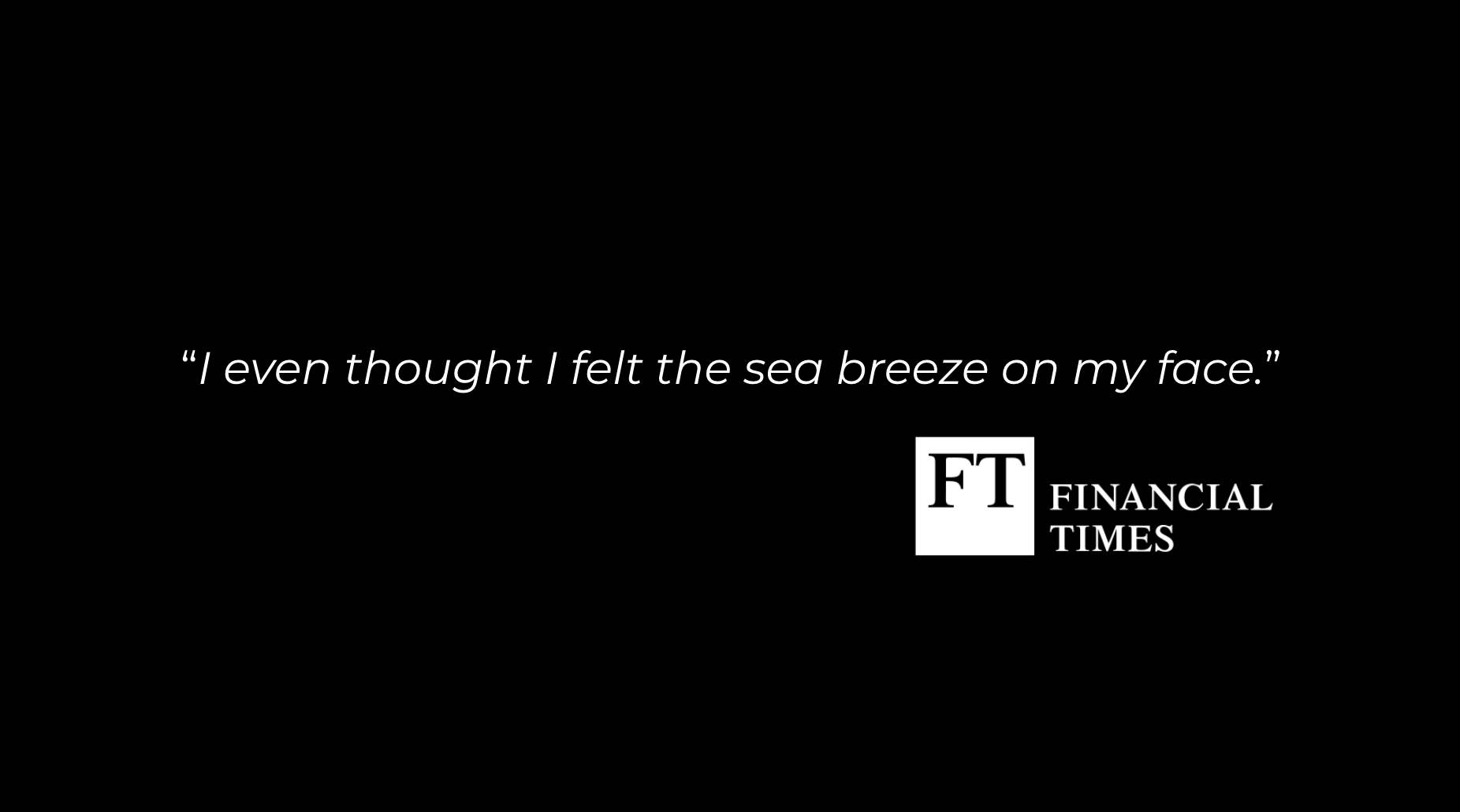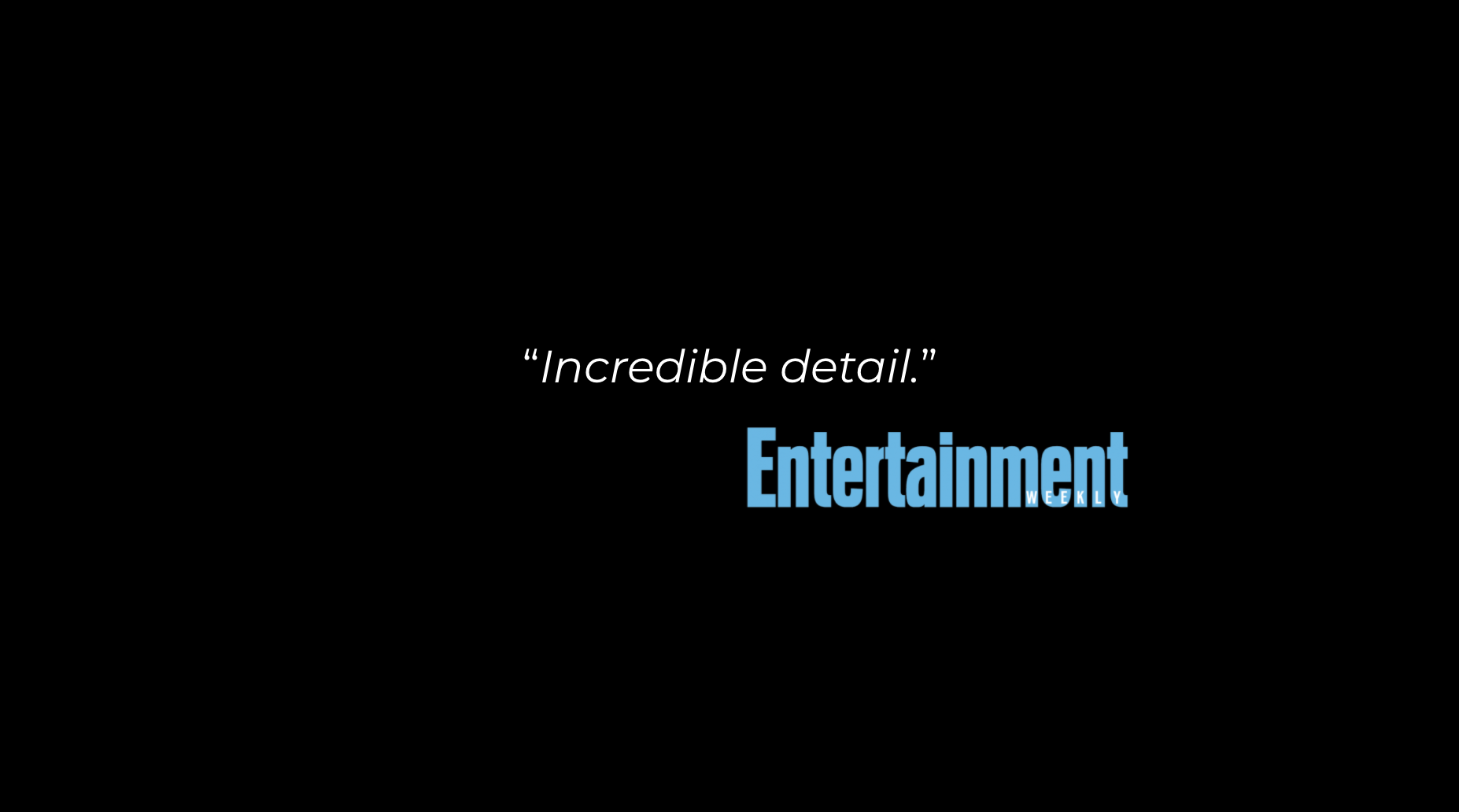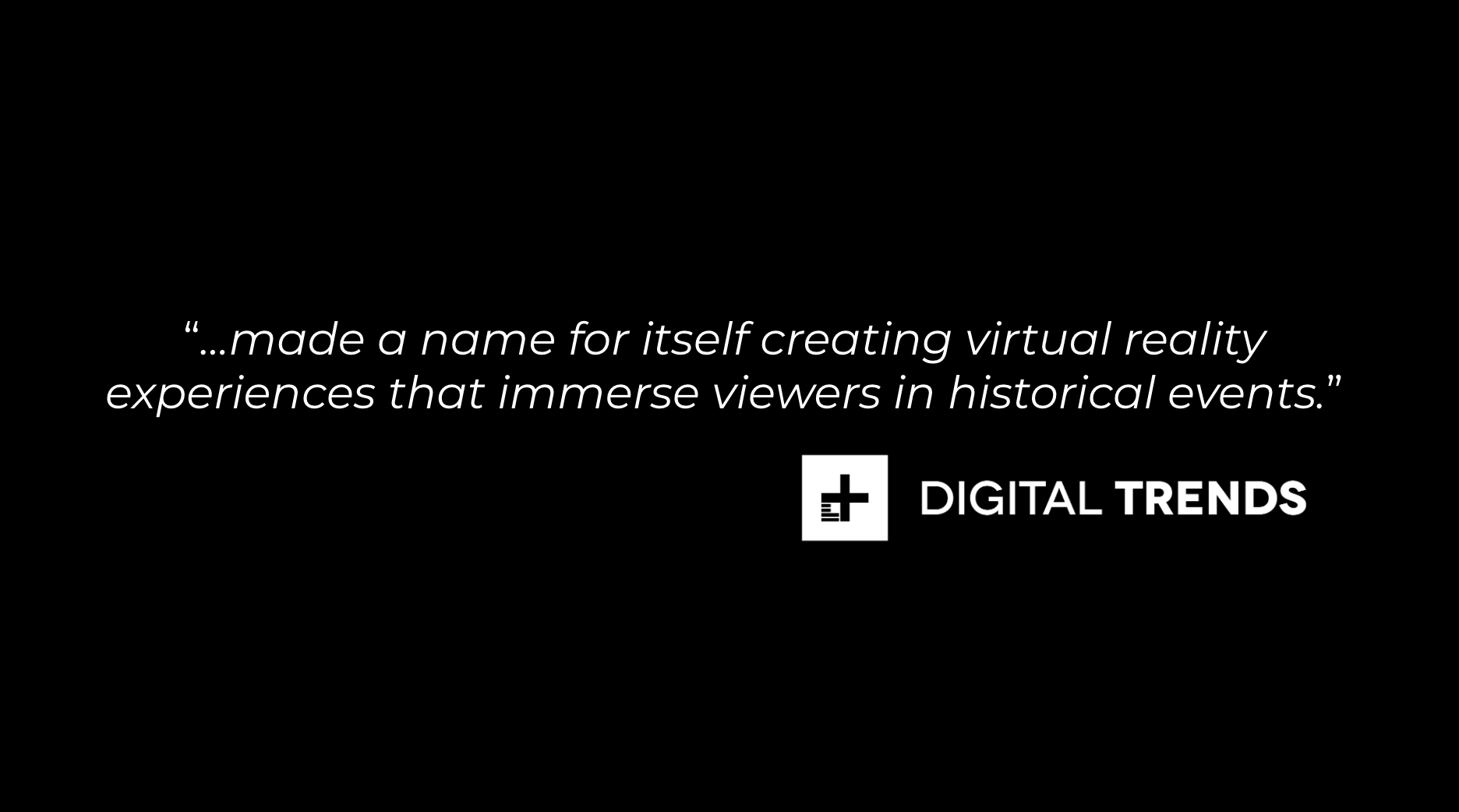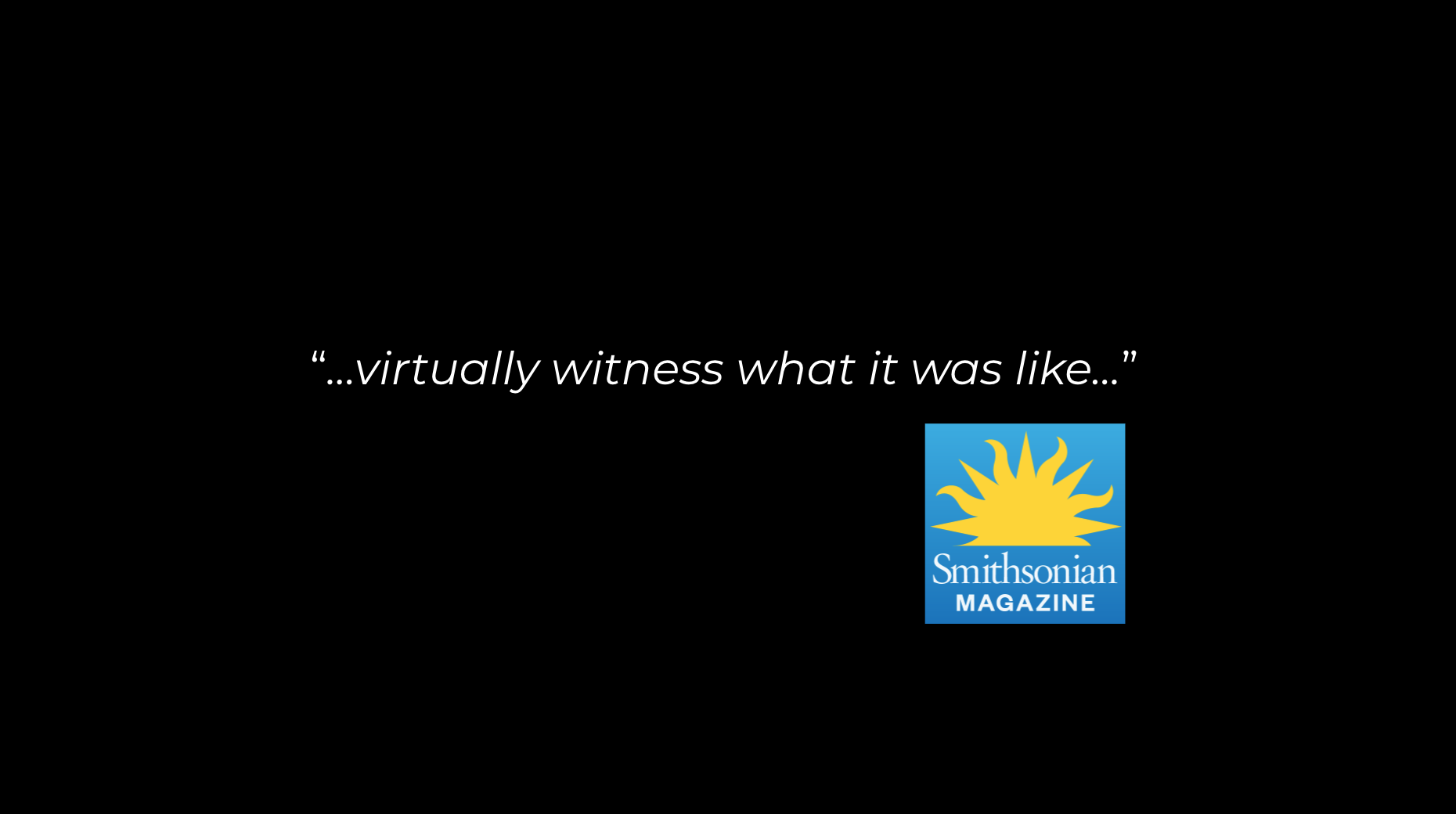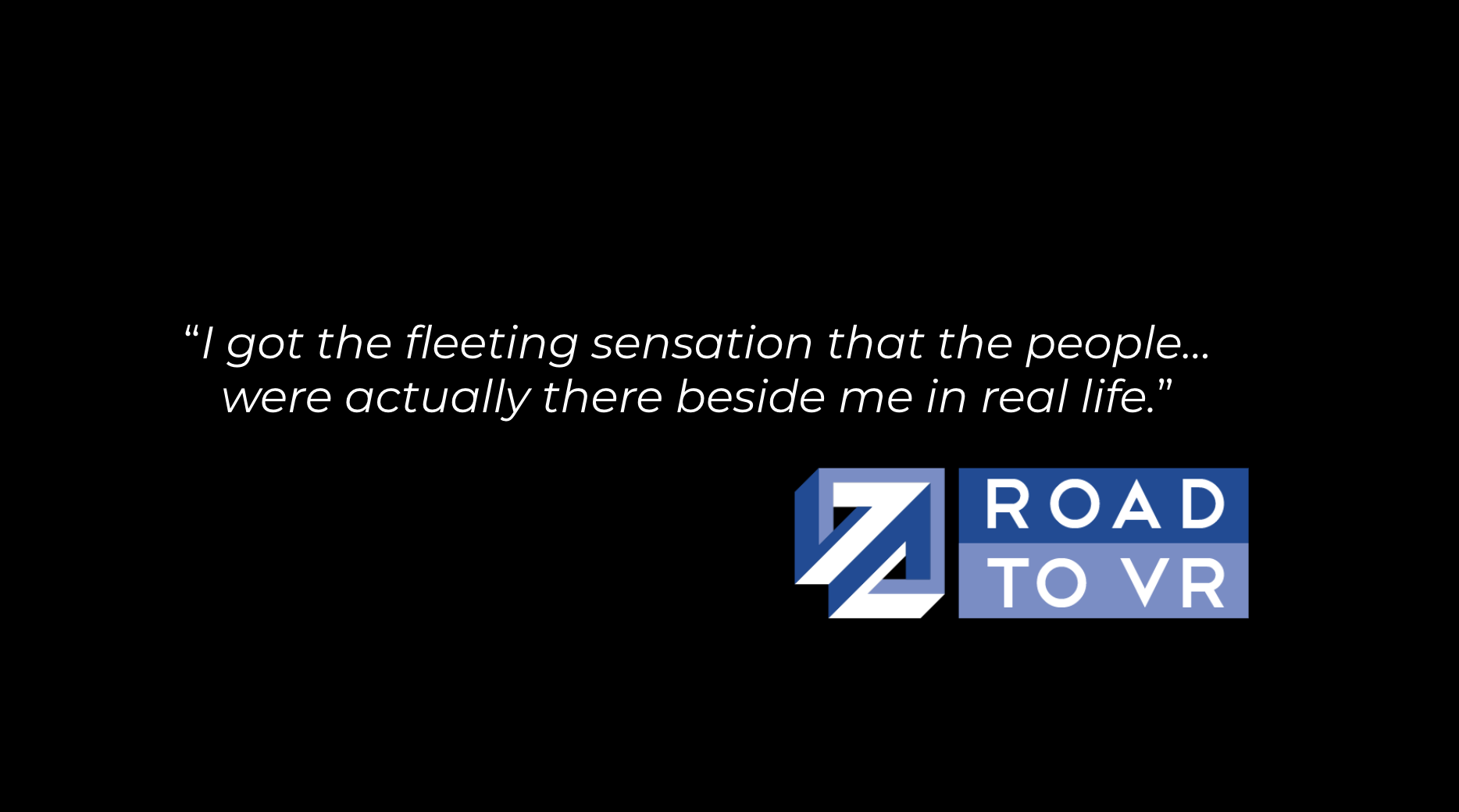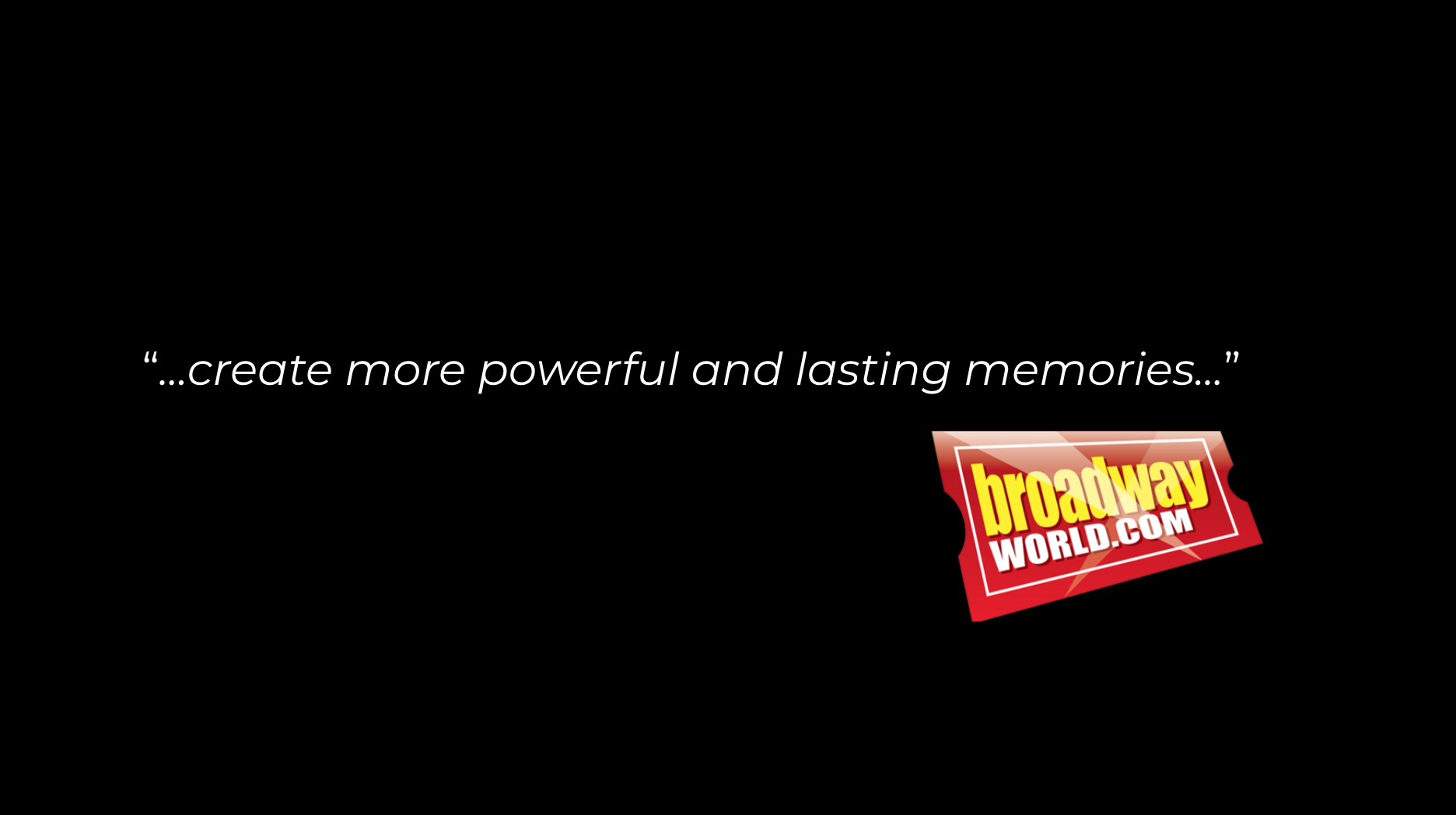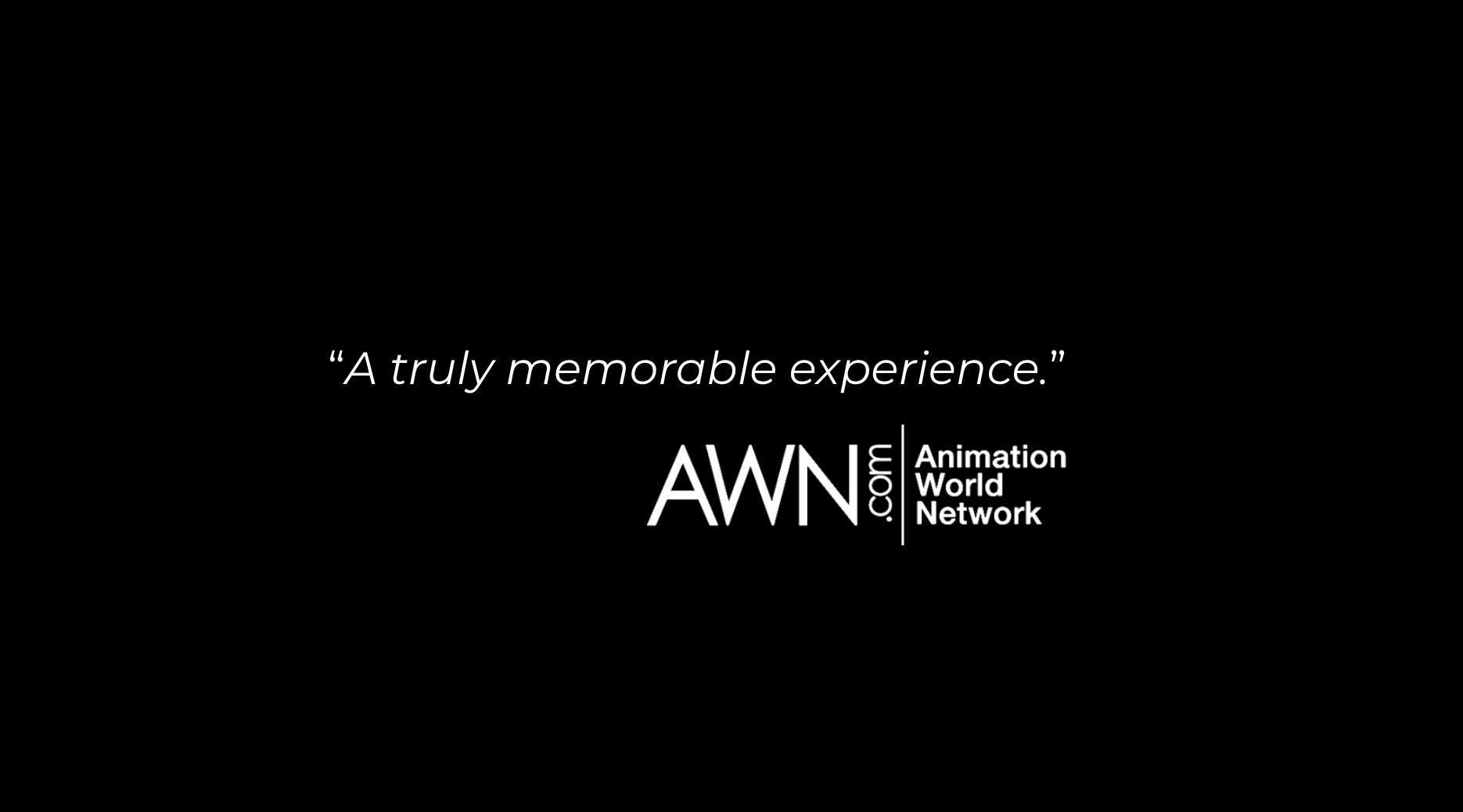 IN THE NEWS
Through select demos to journalists and academic conferences, these recreations have garnered international recognition.
HIGH-TECH HISTORY
Ex Libris uses the latest technologies to ensure the highest quality possible for a 21st-century audience. These technologies include: Motion Capture, Volumetric Capture, Photogrammetry, Ray Tracing, Physic Simulations, Etc.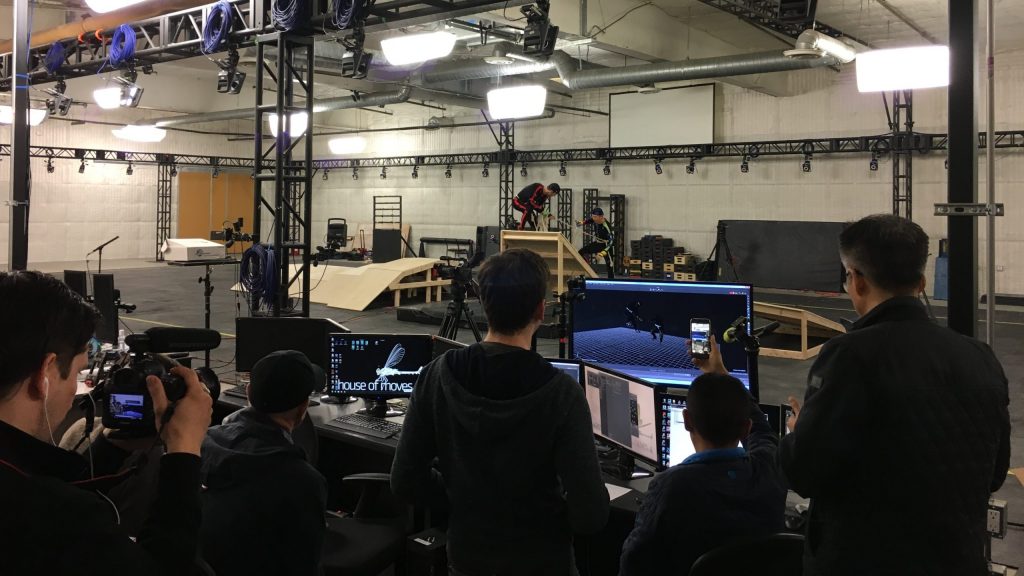 To keep up to date with the latest Ex Libris news, including the official museum release date, more content, added exhibits, etc., sign up for our newsletter using the form below or follow us on social media!