Accurate Historical Recreations in XR
Ex Libris is a new way to experience expertly curated digital historical recreations that allow viewers to truly witness history. Whether through immersive or traditional media, each recreation in Ex Libris offers the most accurate and authentic portrayal of the respective moment of history possible. Certified by leading experts across the globe, these recreations are as close as one can get to truly travelling back in time.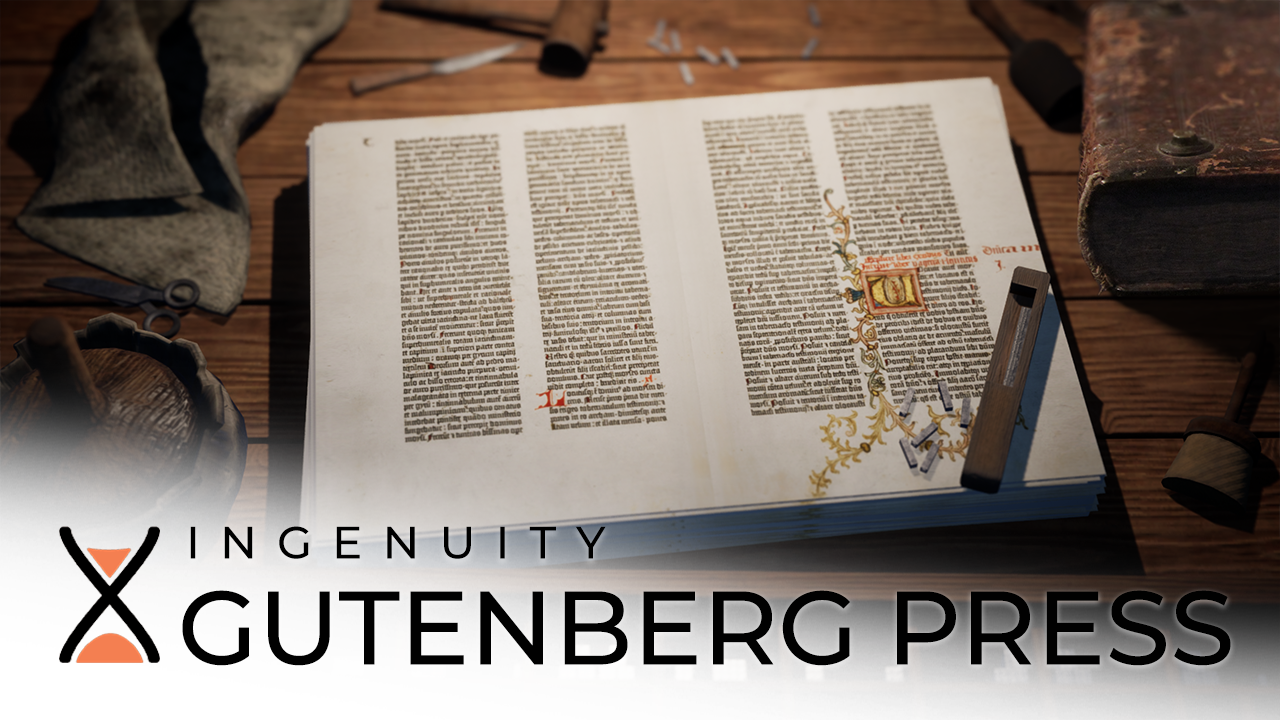 GUTENBERG PRESS, part of the INGENUITY Collection, focuses on Gutenberg's invention of the printing press in Mainz, Germany in the 1450s.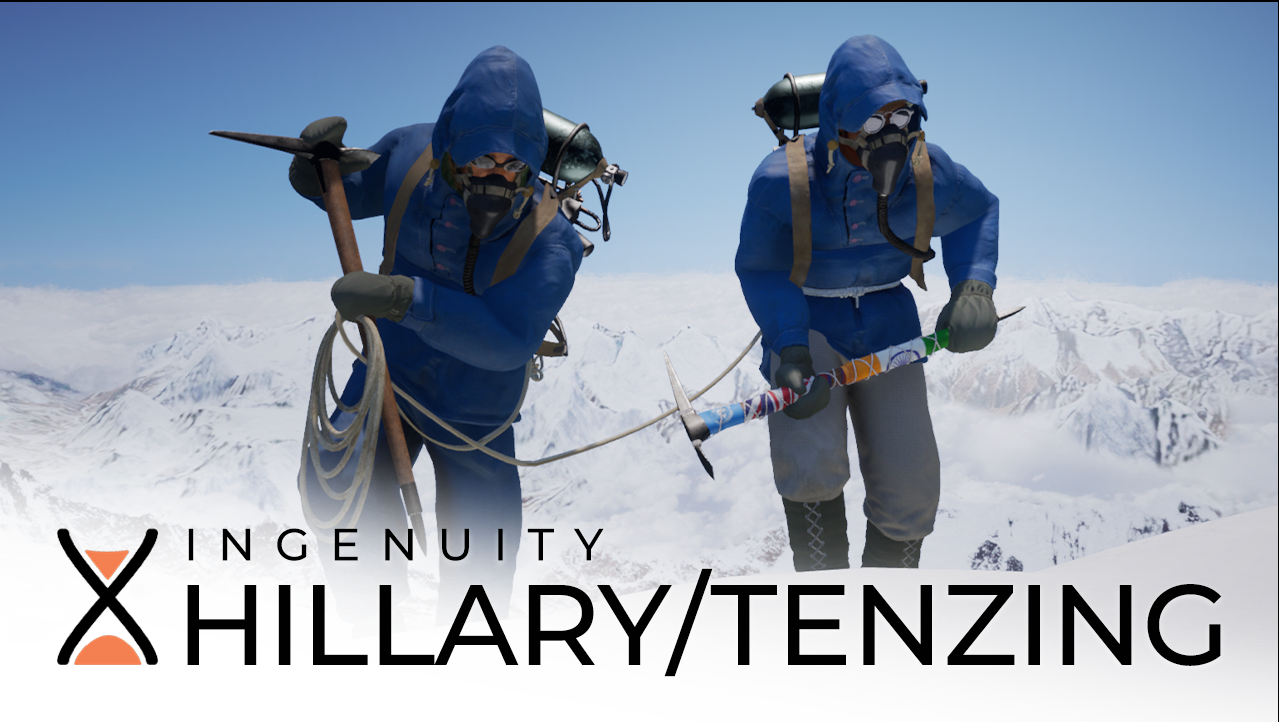 HILLARY / TENZING, part of the INGENUITY Collection, focuses on the first ascent of Mt. Everest by Sir Edmund Hillary and Tenzing Norgay.
JACKIE ROBINSON, part of the MOVEMENT Collection, focuses on Jackie Robinson's historica first game in Major League Baseball.

EXPERTLY CURATED
Ex Libris is the culmination of years of research and development on an entire series of historical recreations. During this time, the Ex Libris team has worked with experts from some of the most prestigious organizations across the globe to curate a library of precisely-accurate experiences.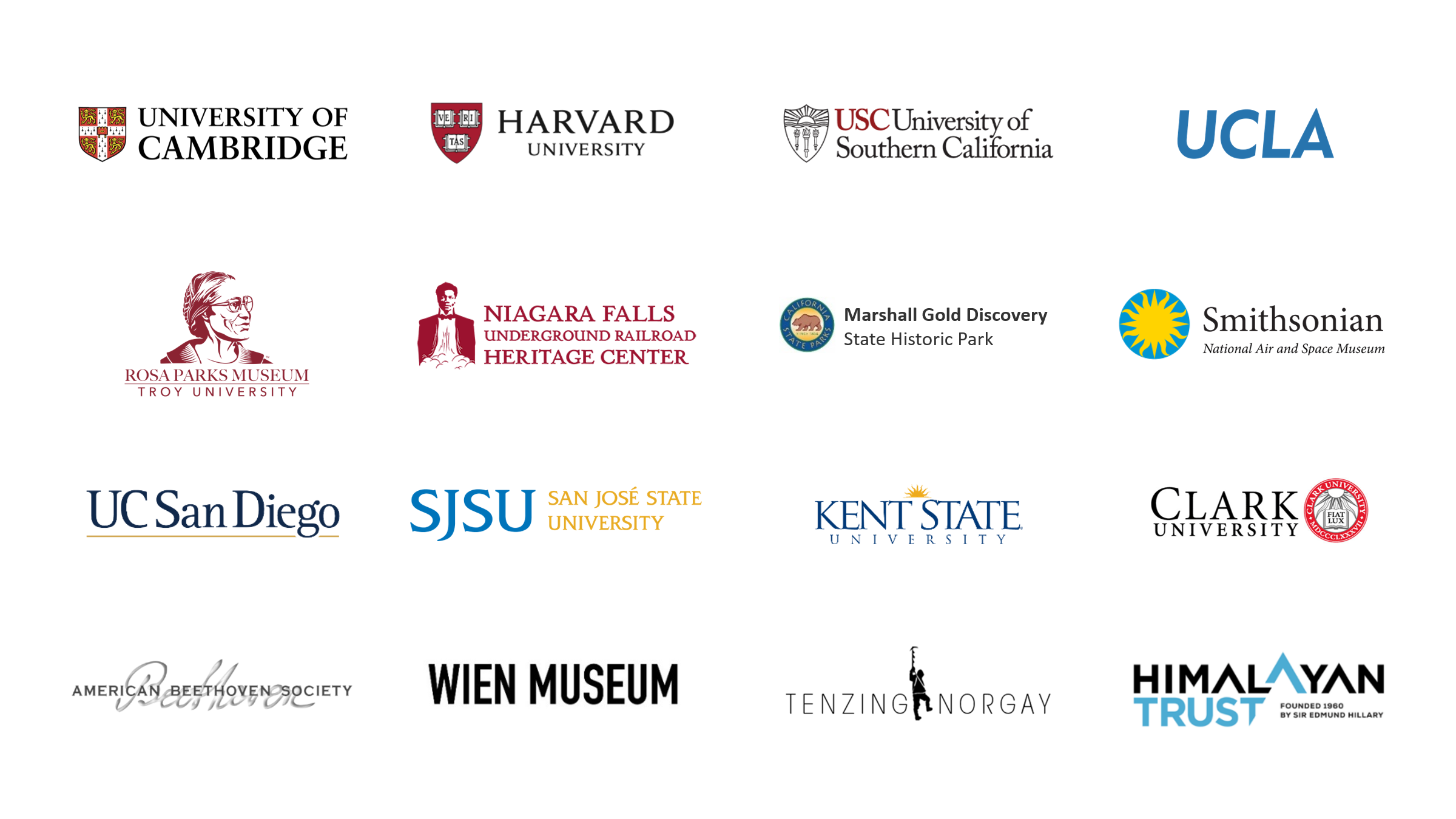 IN THE NEWS
Through select demos to journalists and academic conferences, these recreations have garnered international recognition.
HIGH-TECH HISTORY
Ex Libris uses the latest technologies to ensure the highest quality possible for a 21st century audience. These technologies include: Motion Capture, Volumetric Capture, Photogrammetry, Ray Tracing, Physic Simulations, Etc.
Ex Libris has select, highly curated experiences available to watch now, with a larger slate of content set to release throughout 2021. To keep up to date with the latest Ex Libris news, sign up for our newsletter below.
We would like to send you updates regarding when and where you'll be able to watch our content in the future. Please fill out the form below to stay in the loop!