T H E M O V E M E N T
Jackie Robinson
APRIL 15TH, 1947 | BROOKLYN, NEW YORK
When he stepped onto the grass at Ebbets Field on April 15, 1947, Jackie Robinson became the first African American to play in modern Major League Baseball.
While he went hitless that game, he reached on an error and scored the Dodgers' go-ahead run in the seventh inning. The Dodgers went on to win the game, 5-3. History was made.
In his 10-year career with the Dodgers, Jackie won the 1947 Rookie of the Year Award, the 1949 Most Valuable Player Award, and was a six-time All Star. In 1962, six years after he retired, he was elected to the Baseball Hall of Fame.
After retirement, he spent much of his time dedicated to the success of the Civil Rights Movement. He raised money for bail funds by hosting jazz concerts at his home in Connecticut, chaired the NAACP's Freedom Fund Drive, and participated in the 1963 March on Washington.
This single moment in 1947 had profound implications not only for the sports world, but also for American society at large. It inspired hope in future leaders such as Martin Luther King, Jr. and paved the way for more moments of activism. Both on and off the field, Jackie Robinson was a true Civil Rights Icon.
2D VIDEO
For the best watching experience with directed camera movements, watch JACKIE ROBINSON in 2D format at the link below.
360 VIDEO (Annotated)
To fully explore the environment for JACKIE ROBINSON and discover select Points of Interest, watch the 360-degree version here and match the annotations to the list below.
Brief Points of Interest Descriptions are below.
For more detailed information and photos, please download the PDF.
Brooklyn, NY
In the 1940s, Brooklyn was a culturally diverse community united by their mutual love of the Brooklyn Dodgers baseball team.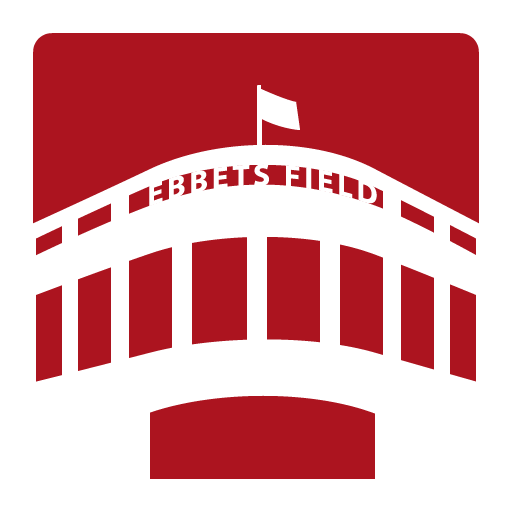 Ebbets Field Stadium
Built in 1913, Ebbets Field was the Brooklyn Dodgers' home stadium.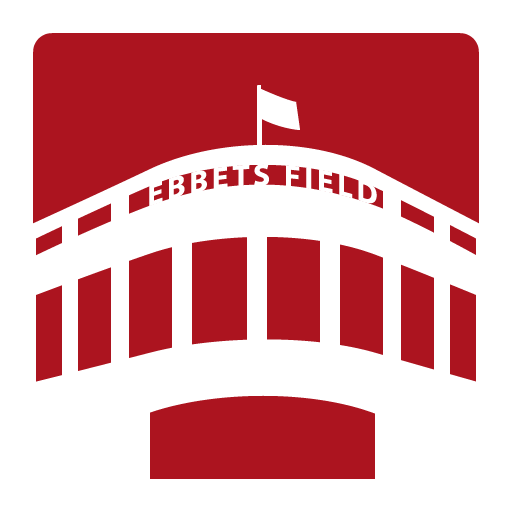 Ebbets Field Rotunda
The stadium's main entrance was a grand, lavishly decorated marble rotunda.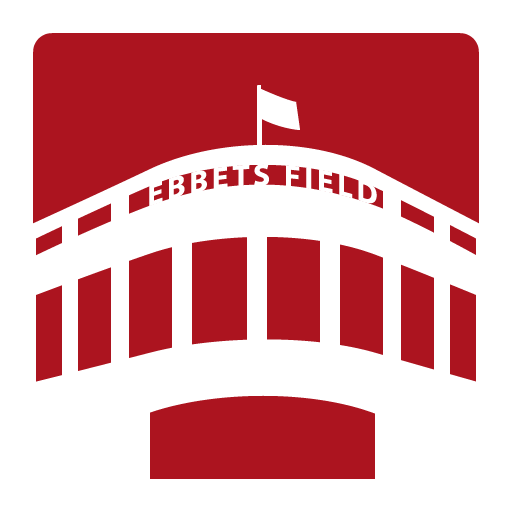 Ebbets Field Scoreboard
Ebbets Field's scoreboard featured recognizable signs on its top and bottom.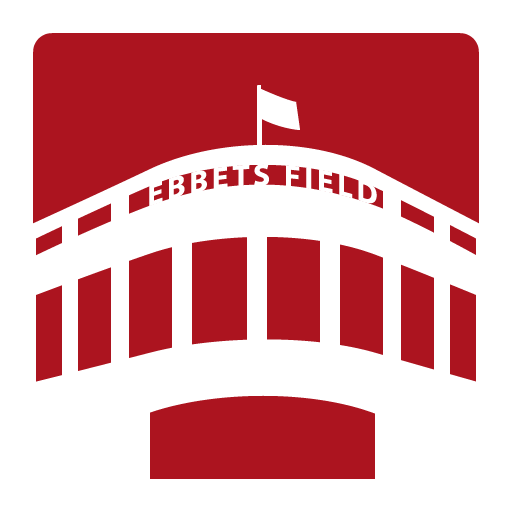 Ebbets Field Press Box
Radio and TV broadcasters, including the legendary Vin Scully and Red Barber, called games from these elevated rooms.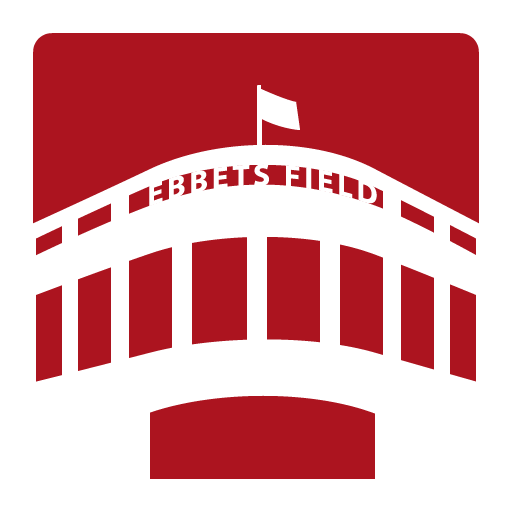 Opening Day Crowd
A diverse crowd of 26,623 people attended the Dodgers' first game of the 1947 season.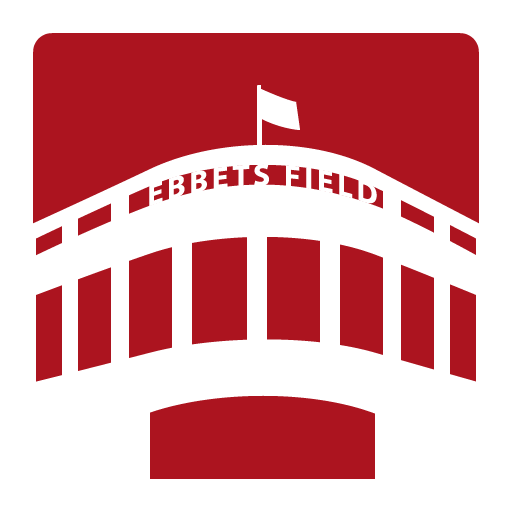 Playing Field
Like most other ballparks of its era, Ebbets Field featured several unique measurements and oddities.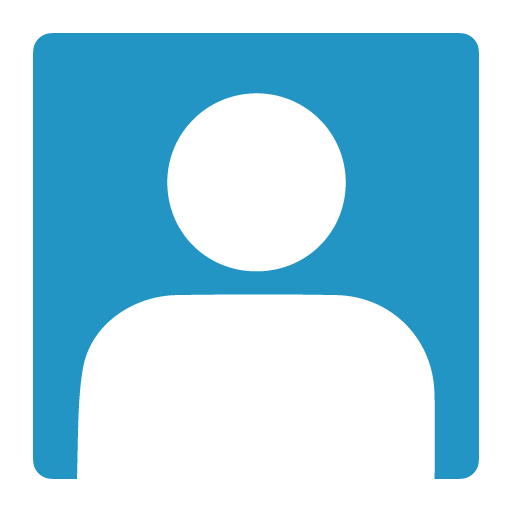 Jackie Robinson (#42)
When Jackie Robinson stepped onto the grass at Ebbets Field on April 15, 1947, he became the first African American to play in modern Major League Baseball.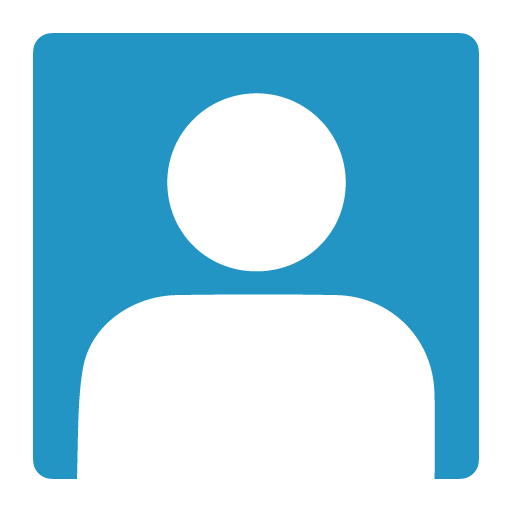 Brooklyn Dodgers
The 1947 Brooklyn Dodgers went on to win the National League pennant, a feat greatly aided by Jackie Robinson's impressive rookie season.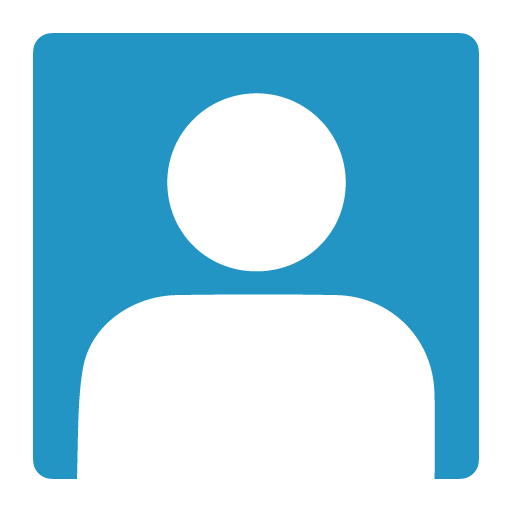 Clyde Sukeforth (#40)
Clyde Sukeforth was the Dodgers' temporary manager, and he had played a large role in persuading Jackie to sign with Brooklyn.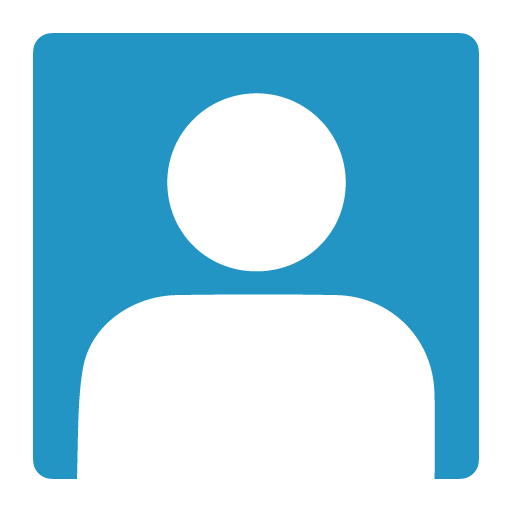 Pete Reiser (#7)
Pete Resier was the on-deck batter when Jackie took his first at bat. He was the Dodgers' center fielder.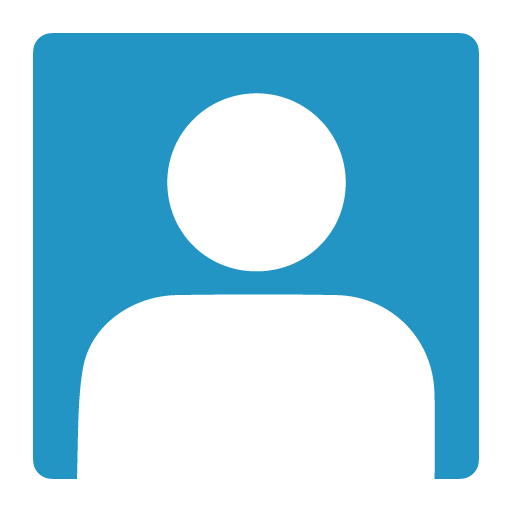 Boston Braves
The 1947 Boston Braves placed third in the National League, but they would win the pennant in the next year.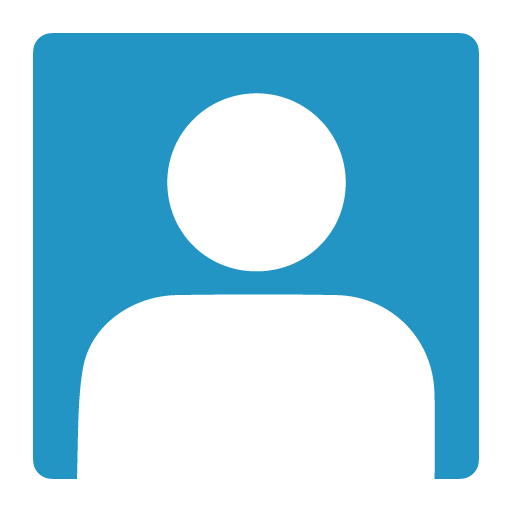 Johnny Sain (#33)
Boston pitcher Johnny Sain was coming off of a dominant 1946 performance in which he won 20 games.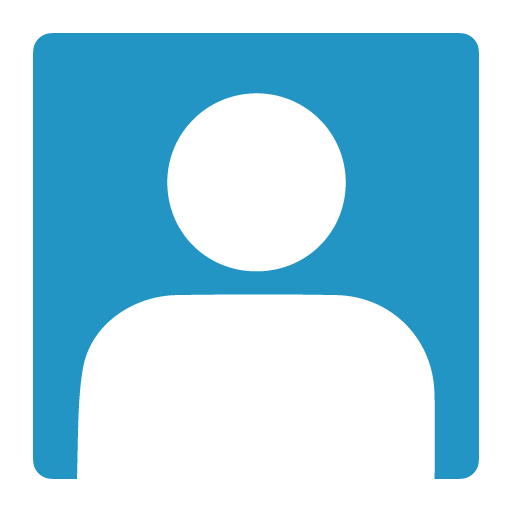 Phil Masi (#10)
Phil Masi was Boston's primary catcher, and he would have his most successful career season in 1947.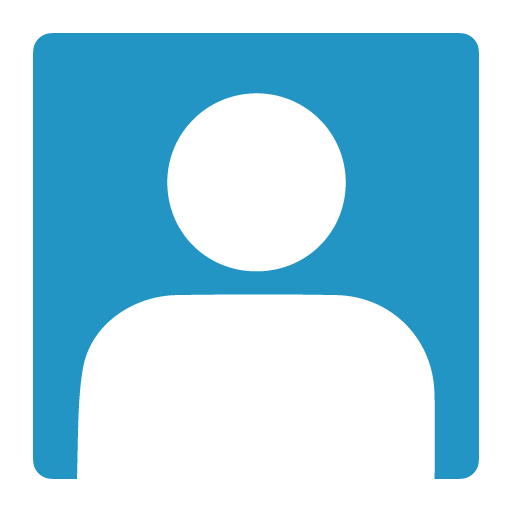 Babe Pinelli
Babe Pinelli was the home plate umpire on Opening Day, first hired as a major league umpire in 1935.